Assignments:

Project: Venedor
The Vernedor piece was used to test Bootstrap. The many elements that this project contained made it a little complex, but the website, once finshed, used Bootstrap effectively.
Test Project
View Code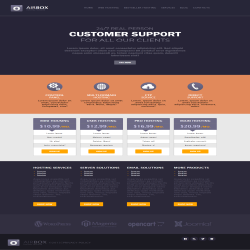 Project: Airbox
The Airbox assignment was programmed to test the 960-Grid layout. This website consisted of a lot of various components as well. However, upon completion, the page correctly used the 960-Grid format.
Test Project
View Code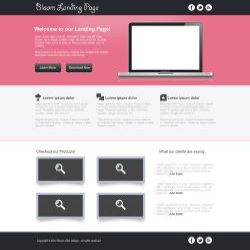 Project: Bloom
The Bloom project was also crafted in an attempt to test Bootstrap, but in a more responsive way. This web design had to adapt to multiple screen sizes, and prevent the user from 'side-scrolling' constantly.
Test Project
View Code
Experiments: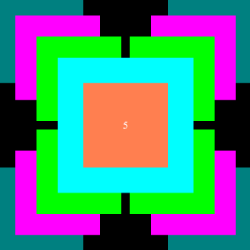 Design: Positioning
This piece originally was an in-class project used to practice the z-index. When the project was complete, I added similar elements to the design, but in reverse. Then, I included animation effects that had the first half of the project rotating one direction, and the other half of the project rotating in reverse.
Test Project
View Code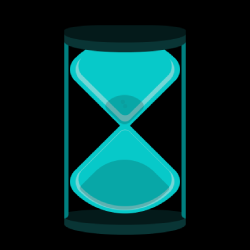 Design: Hourglass
This design started with me modifying an element. The shape it formed reminded me of a diamond, and somewhere in-between I thought about making an hourglass. I kept adding elements until an hourglass started to form, then I added 'shine', 'shadow', and 'sand'. Lastly, I added a few 'sand pieces' and some animation effects to the sand so that it falls little by little for an hourglass in motion.
Test Project
View Code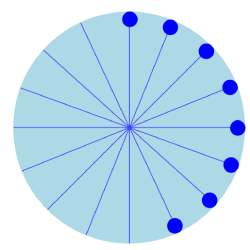 Design: Illusion
Illusion was my favorite ones to design, but it was very difficult to put together. After adding the main components, I had to figure out how to time the design so that each 'ball' moved up and down the lines while the image of a 'rolling ball' formed. I had to start over several times with it, but it worked out smoothly.
Test Project
View Code